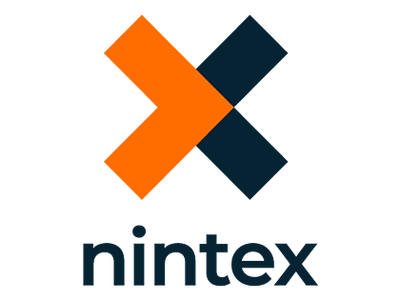 NEWS RELEASE
FOR IMMEDIATE RELEASE
October 15, 2020
Washougal, Washington, October 15, 2020/ Bytezoom today announced the company has become an official partner with Nintex. Nintex is a global leader in process management and automation. With the Nintex Process Platform, organizations in every region of the world are saving costs and improving operations by visually mapping and managing business processes with Nintex Promapp® and accelerating digital transformation with mobile apps, digital forms, workflows, robotic process automation (RPA), document automation and eSignatures.
Founded in 2007, Bytezoom is a leading provider of K2 low-code digital process automation (DPA) solutions. With K2, thousands of organizations worldwide and 30 percent of the Fortune 100 have taken control of their business processes to increase visibility and improve operational efficiency. Bytezoom helps these organizations rapidly and intelligently create modern process applications, automate workflow, and transform their business.
Keith Brickey, Managing Director of Bytezoom stated: "With its acquisition of K2, Nintex will become the largest privately held provider of process automation software. Combining Nintex services with our existing K2 services will greatly expand the total market available to Bytezoom."
Media Contact: Don Aspromonte
866-888-9556
don@bytezoom.com