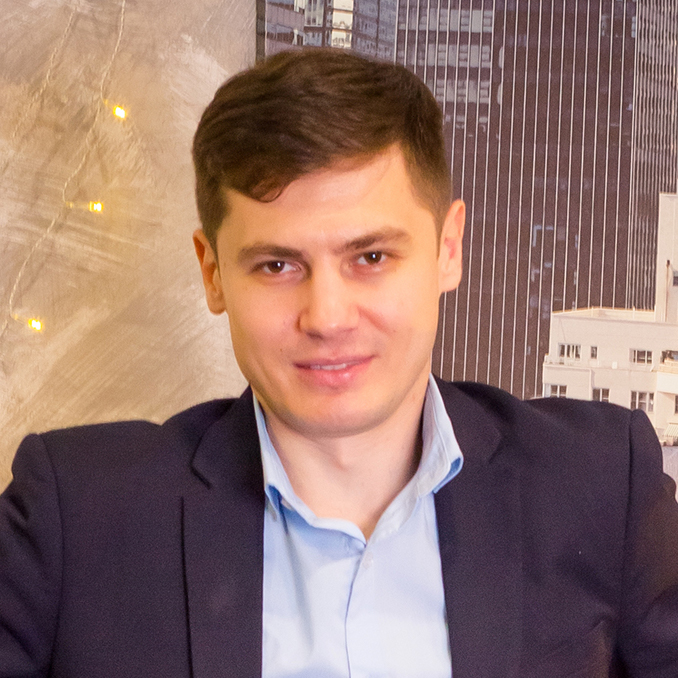 Maksym Nikolaenko
Bytezoom Projects Manager
Maksym Nikolaenko has demonstrated outstanding technical and organizational skills and has been promoted. He will be responsible for managing assignments for all Bytezoom projects to make sure they are: Done. Right. Faster!
Congratulations,
Keith Brickey, Founder
Maksym Nikolaenko details
EDUCATION
Economic Cybernetics, Master's degree                               Kyiv National Economic University
TECHNICAL SKILLS
Development: K2 Five Core, C++, C#, Javascript, .NET
Web Technologies: PHP, Ajax, HTML, DHTML, XML, XSLT, CSS
IDE: Visual Studio 2013-2019
Database: SQL, Server 2008-2017, T-SQL, MySQL, PostgreSQL, Oracle
Web Server: Apache 2
Operating Systems: MS Windows 10x/2000, XP, Windows Server 2008/2015, Windows NT, Linus, Free BSD
ORGANIZATIONAL SKILLS
Before Bytezoom I formed a highly motivated team of professionals providing a 35% increase in operating income. We provided a significant increase in CR (Cost/Income Ratio) by 22%. Several times I was awarded 'Best Regional Team Leader'.